Moonwalk & Bounce Houses
for Rent
Inflatable bounce houses are great for getting some energy out.
We also have combination bouncers that have thing like a basketball hoop or slide that is built in with a bounce zone! We have a wealth of experience renting bounce houses and can accommodate any event.
Professional delivery to
San Antonio TX
and surrounding areas. Please submit a quote or contact us to be sure we service your area.
Bounce house rentals are an iconic entertainment option for children across the nation. They're fun and bright colors, and can be an eye-catching addition to a birthday celebration or corporate event. It's not often that children can have lots of fun and spend a lot of energy while the parents just watch and relax spending time with other adults, but our inflatable bounce houses provide an ideal solution to the grueling parenting.
Most inflatable bounce houses should accommodate 4-8 children at a time and they kids should first take off their shoes. Unless it is specifically mentioned, water should not be added to a bounce house. We also recommend that you not allow items that can harm the inflatable, such as sharp objects, soap, or silly string.
Plus you will build amazing memories for your kids and they'll remember the enjoyable day long in the future. Most of our bounce houses have an exit ramp that is safe for entry and exit in the front of the house to make it easy to get in and out. One of the safety features that is often offered is a security net to walls and an enclosed entry area.
You can be certain that both parents and children will be entertained by your celebration.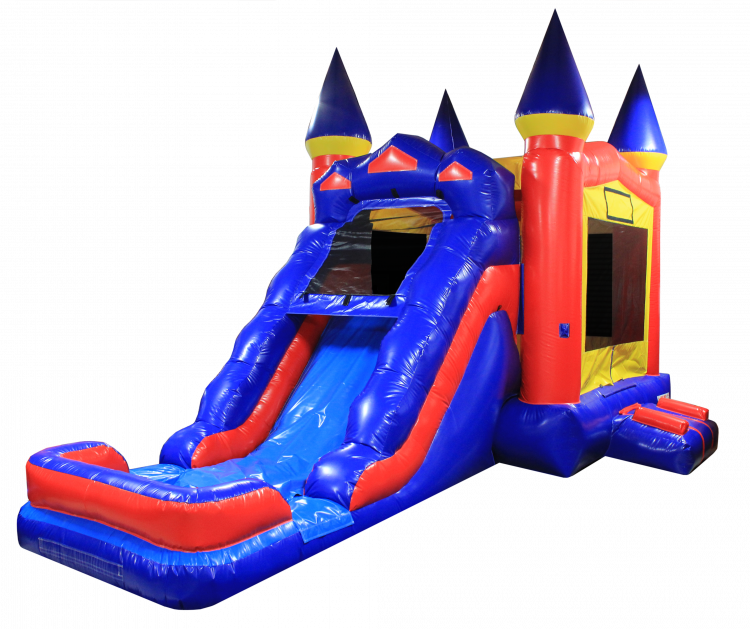 The Castle Combo
from $185.00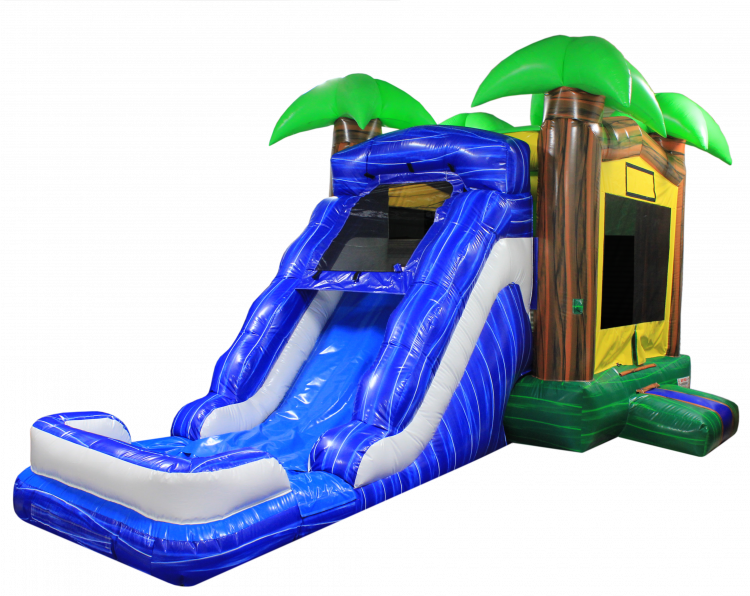 The Jungle Combo
from $185.00
Toddler Bounce House
from $70.00
YBR Bounce house
from $100.00